Why Choose US?

Every buyer is unique, every order is different. Practices turn to WIZTEM Karting for lots of reasons. But, in most cases, it distills down to a single word: Trust.
Trust in our experience.
Since 2004, we strive to offer the best Racing Go Karting for customers¡¯ order at an honest price. We are constantly investigating new technologies and recommend them when they make sense.
We love what we do, and we bring enthusiasm and commitment to every order we work on. Put simply, if you want a partner who cares about your business choose mademotoTM.


Trust in our solutions.

To complement buyers variety requests, we provide a variety of service and support offerings order consultants, order executing and order delivery, that is based excellent work by our team.
Whatever your order is big or small, we always follow our QC working procedures strictly on IQC(Incoming Quality Control), Order Production Monitoring and Final QC on every orders from buyers.


Top 10 Suppliers on Alibaba.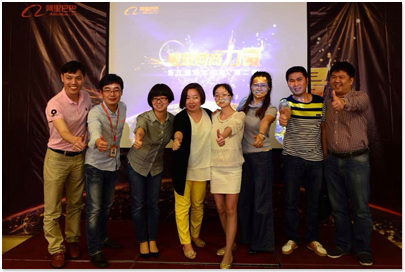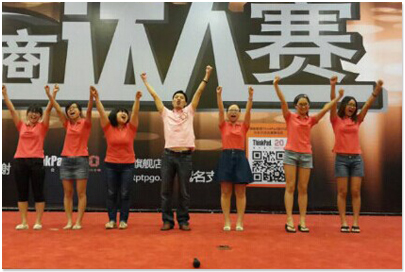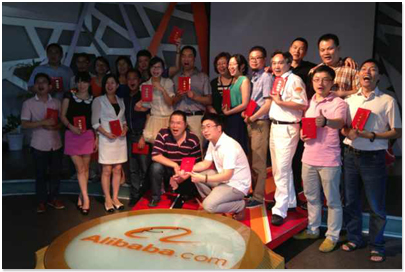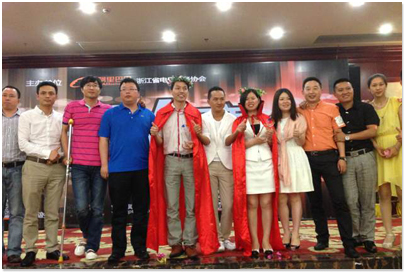 We are keeping working with Alibaba since 2004. Now we are growing to be top 10 suppliers on Sports & Vehicle business on Alibaba.com.



Contact us
For more information call: 0086 189 6600 9166(whatsapp)

What Customers Are Saying
Mr. Kelun He, from Singapore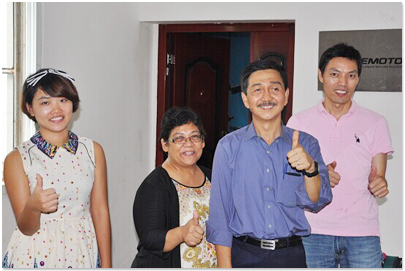 ¡° I am in charge in purchasing job more than 30 years. We are so happy to work with this company. Now I am retired, but I still keep contacting with them. They brought us more value than we have expected.¡±

Mr. Ephantus Ndiritu from Kenya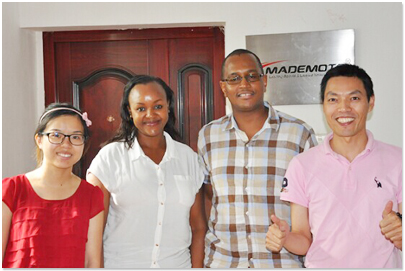 ¡°This is the first visit their factory, I know I have found right supplier. They are really considerate on my business.¡±



Mr. Shafeeq Ahmaf from India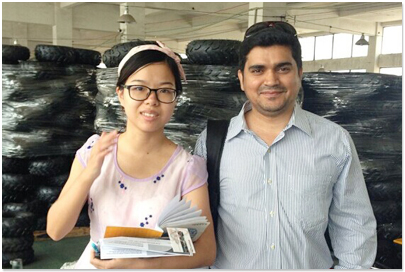 ¡°We are a family business, we have branch office in Dubai and Guangzhou, China. Their prices are completive, but quality is good. We have purchased from this company since 2011. They are nice people.¡±

Mr. Deyan Spasov & Mr. Valentin Zenguilekov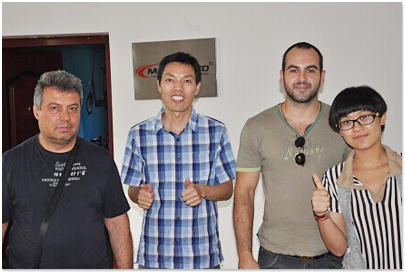 ¡°They are nice people and did a good job.¡±


Mr. Ghassan Ellahham from Jordan


¡°I have several store in my countries. I buy from this company since 2004 they established. My business grow a lot in last 10 years. I am lucky I found right partner. This time, I bring my son here. He will keep work with this company.¡±

Mr. Ali Ahmed from Qatar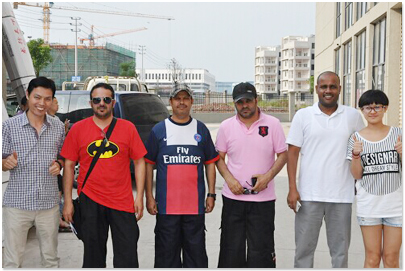 ¡°They have nice quality with honest price, I am glad to place my first order in my first visiting. Hope they keep doing well.¡±



Relationship with our Suppliers
We need to work in partnership with our supplier¡¯s base to grow our business. We need a Responsible, Effective Supplier Base. A healthy relationship involves high levels of challenge as well as high levels of collaboration, effectively growing the business for both parties.
The following photos are annual celebration with our suppliers.



To get more information about our Racing Go Karting, please click here to send us inquiry on line.
¡¡