Wiztem Racing Karting Maintenance and Warranty

Karting Maintenance:
Karting Vehicle Daily Maintenance Content:
1)Check if the screw bolts are loose;
2)Check if karting engine fuel sufficient;
3)Check the spark plug;
4)Check the transmission chain lubrication;
5)Set the carburetor on right position;
6)Adjust the wheel distance if requested.

Wiztem Karting Warranty
As the original manufacturer on go kartings, we are offering 12 months warranty time on our kartings. This warranty is extended to replacement parts and necessary labor of covered products for defects in material or workmanship. This warranty does NOT extend to the transportation cost to repair or replace either product or parts.
Manufactures warranty does not extend to consumer abuse, neglect or ignorance. Dealers are advised to inspect all returns for signs of these conditions prior to offering refund or replacement.
We will send 2-5% parts free when buying more than full container.
All customers can buy the karting vehicle parts from our company no matter you have bought products or not.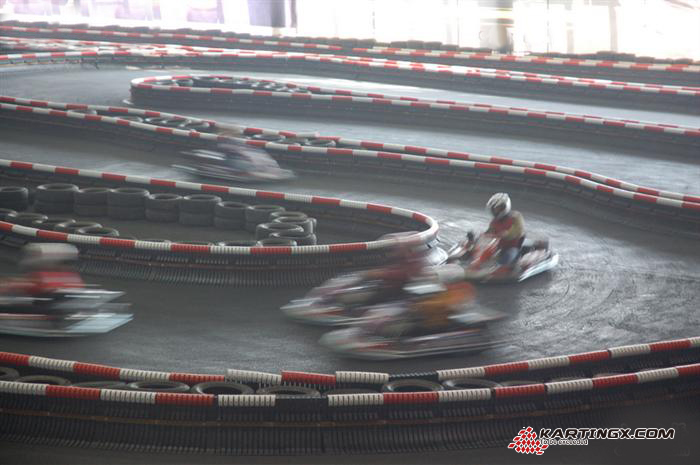 ˇˇ